Are you into TikTok, Youtube, Twitter, Facebook, LinkedIN, Instagram, etc...?
Do you want to learn how to growth hack your way to the top on those platforms?
FZMKT school offers specific actionable strategy courses lessons that you can implement right the way in your social media accounts and reach the next level online.


"The Best On This Category!"
- David John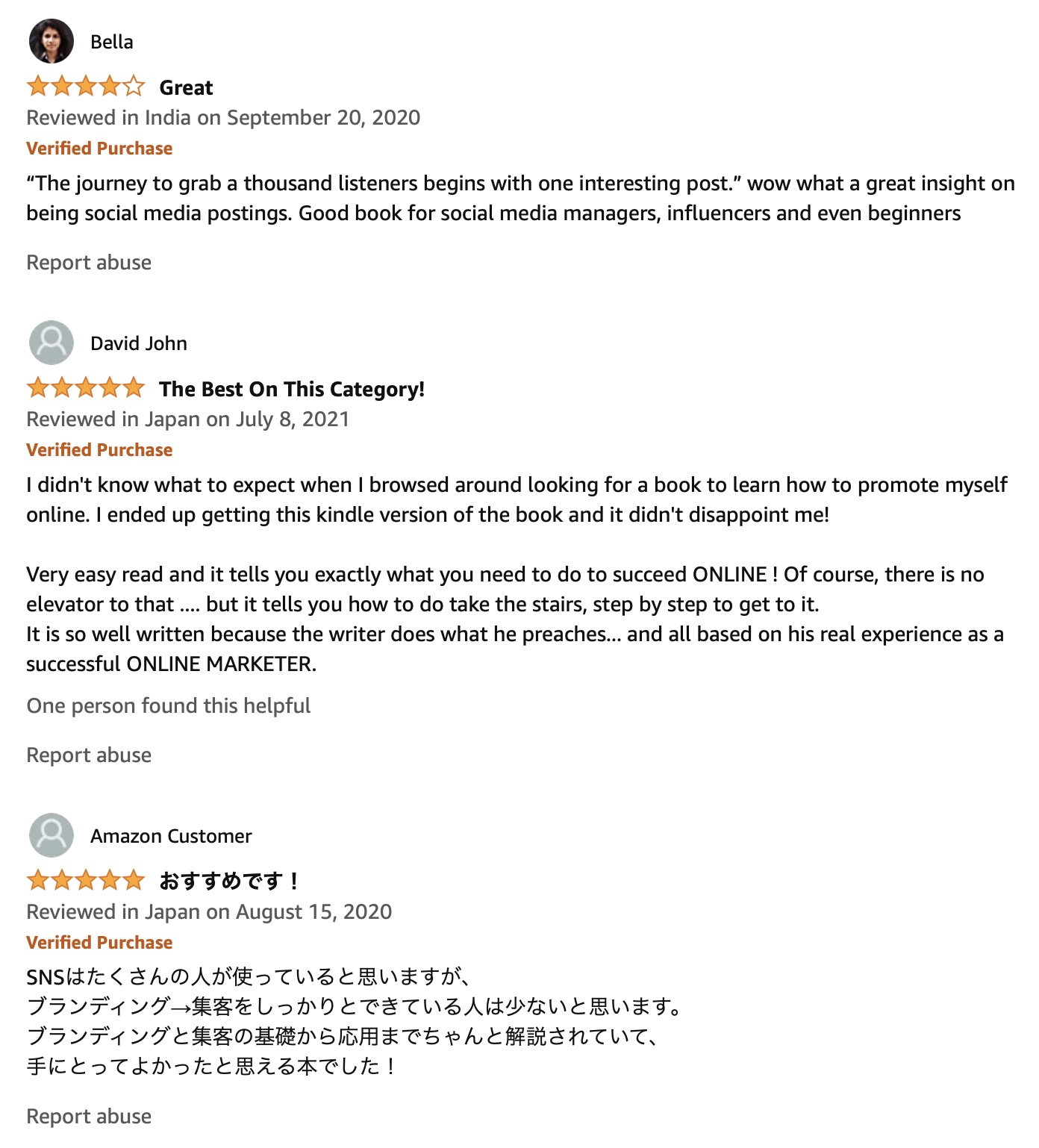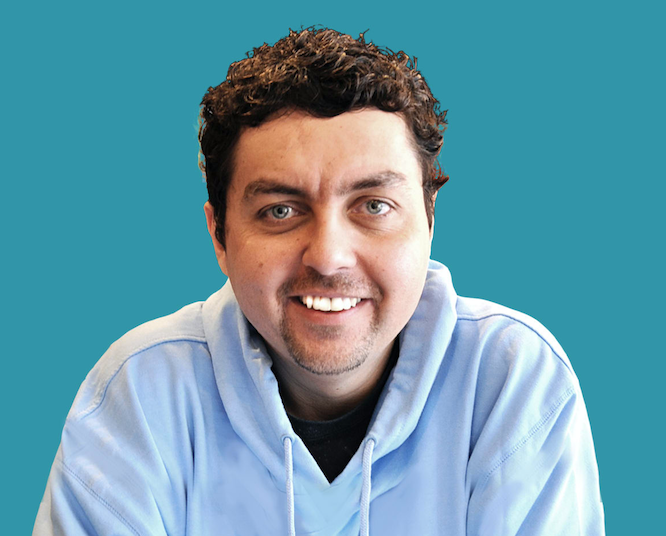 Flavio Souza holds a double master degree (e-business and MBA) from the International University of Japan (IUJ), Niigata, Japan.
He has over 20 years of experience working in marketing and hi-tech business areas at global corporations in his native Brazil, Europe and Japan. Souza is also the founder of the fastest growing e-commerce site - Grendz (Grendz.com) and CEO at Fullcircle Innovations KK.
His teaching experiences includes:
New York University (NYUSPS) , Temple University Japan, Tokyo International University among others.

Check me online:
TikTok: https://www.tiktok.com/@fzmkt
YouTube: https://www.youtube.com/c/FZMKT
Personal Website: https://flavio.online/
Twitter: https://twitter.com/FZ_mkt
Social Media Guidebook (The Now You Know Guidebook): https://amzn.to/3J6lF50
My first course is just in!
Check it out!

EXAMPLE
Check your inbox to confirm your subscription